Where's My Water Bottle
After misplacing my water bottle every 5 minutes on a camping trip in August 2014, I decided to carry it with me everywhere and document its travels. Follow it on Instagram.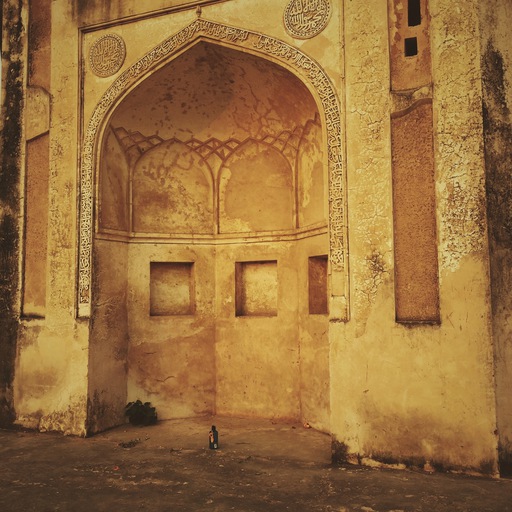 Figure 1: Mehrauli Archaeological Park, New Delhi (15 Dec 2014)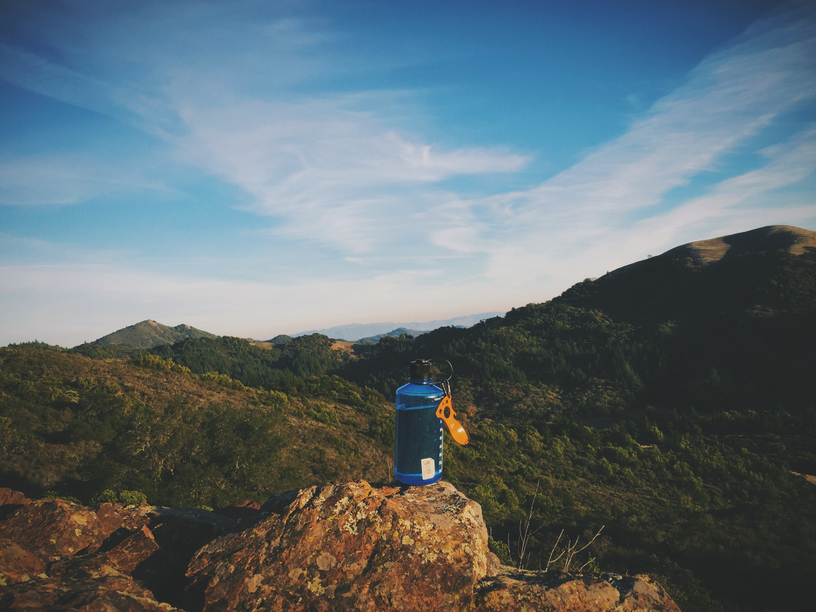 Figure 2: Sugarloaf State Park, Sonoma County, CA (8 Nov 2014)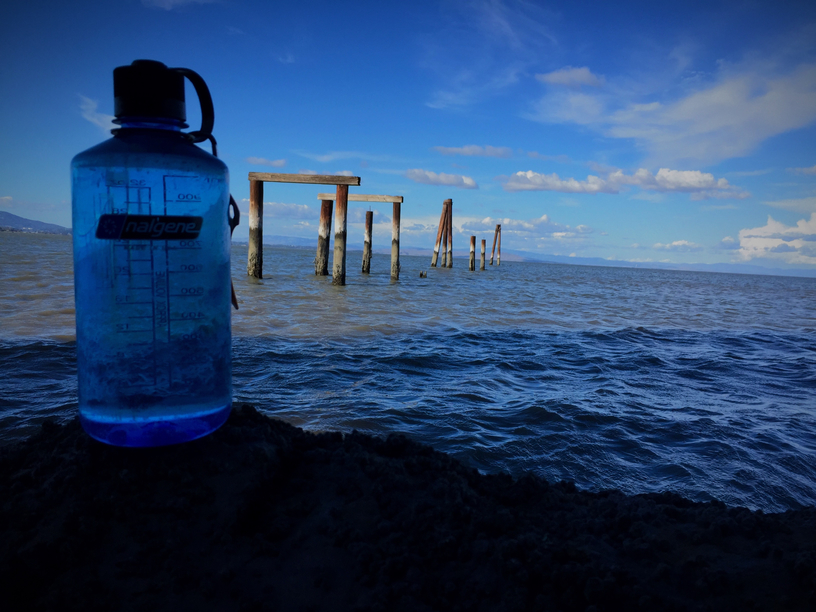 Figure 3: China Camp State Park, Marin County, CA (1 Nov 2014)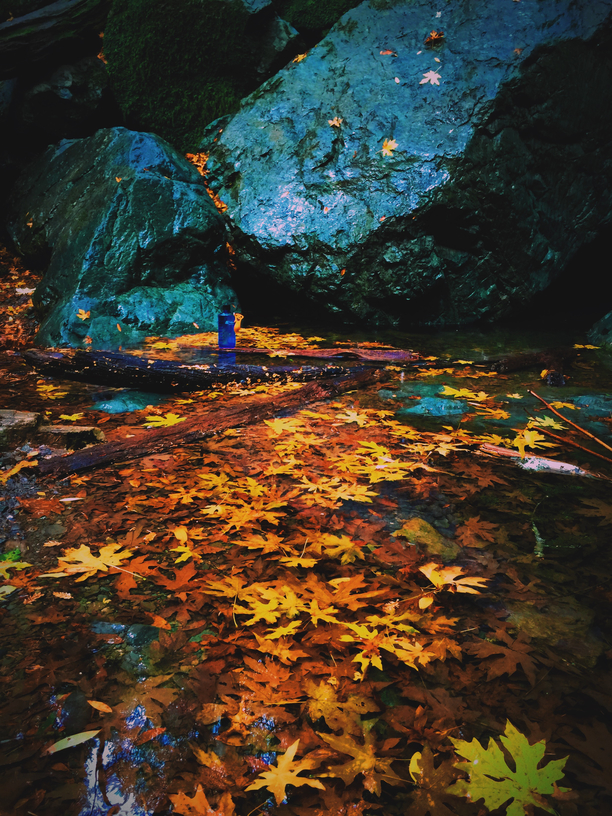 Figure 4: Who said there's no Fall Colours in California? Sugarloaf Ridge, Sonoma County, CA (25 Oct 2014)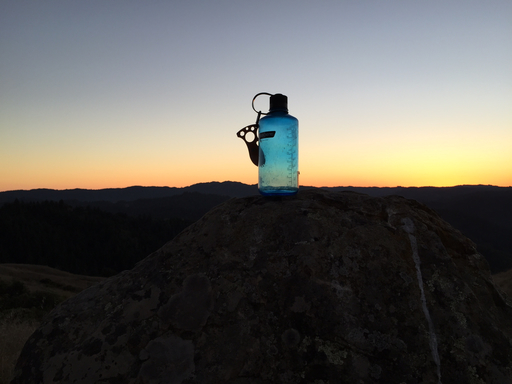 Figure 5: Sunset at Bullfrog Camp, Sonoma County, CA (11 Oct 2014)
Sorry for the short absence. You know what they say about unanticipated shocks!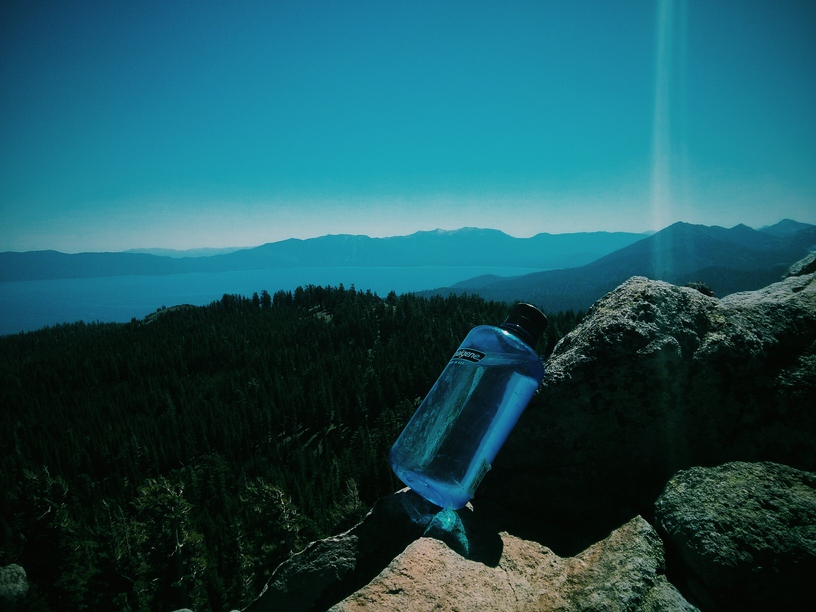 Figure 6: Blue skies at Ellis Peak, Lake Tahoe, CA (7 Sep 2014)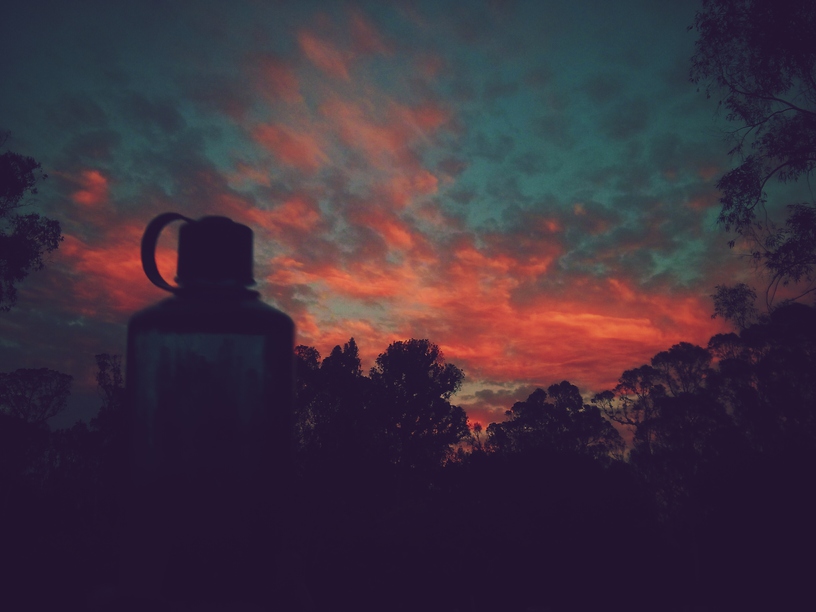 Figure 7: Fiery skies at Chabot Regional Park, CA (29 Aug 2014)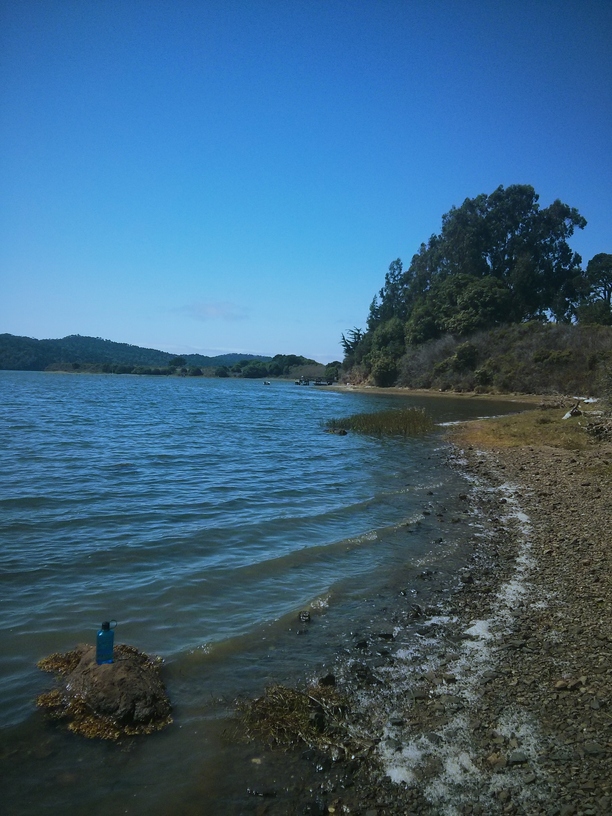 Figure 8: Tomales Bay, CA (24 Aug 2014)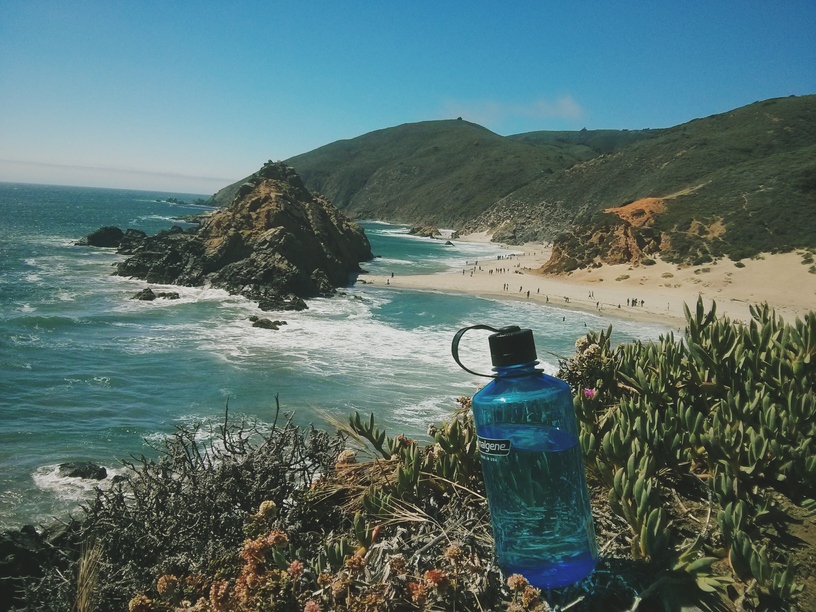 Figure 9: Pfeiffer Beach, CA (Aug 2014)
View My Stats